Superior Fencing Services

Level Up Your Fencing System
Protecting your property from uninvited guests while enhancing your overall curb appeal is possible with A Affordable Fence Repair in Arlington, TX. We are known for providing superior fencing services. Expect us to improve your fencing system and make your property's exterior stylish and functional.
A Affordable Fence Repair's Services
Fences

Installation
Repair
Replacement
Commendable Residential Fencing Services
For a fraction of the cost, A Affordable Fence Repair may be all you need. We can repair and install any type of wooden and steel fence posts on-site. Our fences are constructed with steel posts, pressure-treated 2X4 rails, and cedar pickets. We offer everything, from traditional to custom-designed fences, and can match existing fences or create a whole new look.
Whether it's a quick and easy fix or a complete new fence, our company provides quality artisanship at an affordable rate.
Our number one goal is to take care of our customers' needs. Be it a new fence or just a gate, we are prepared to offer solutions to your fence problems.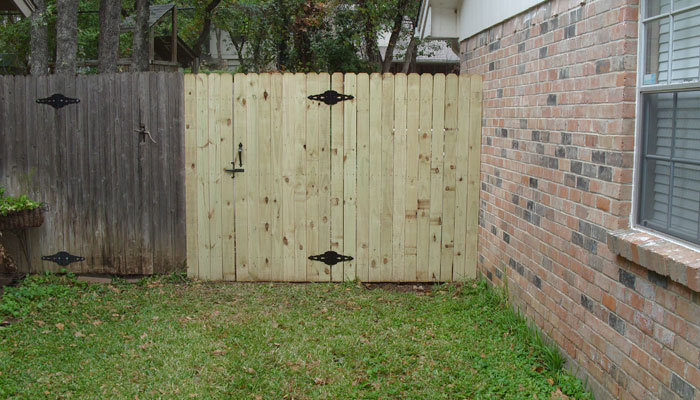 First-rate residential fencing services are what you'll get when you work with A Affordable Fence Repair. Call or email us today to get started. We look forward to serving you!
A Affordable Fence Repair takes pride in providing superior solutions to your fencing needs. If you have inquiries about our fence repair and other services, please feel free to contact us.